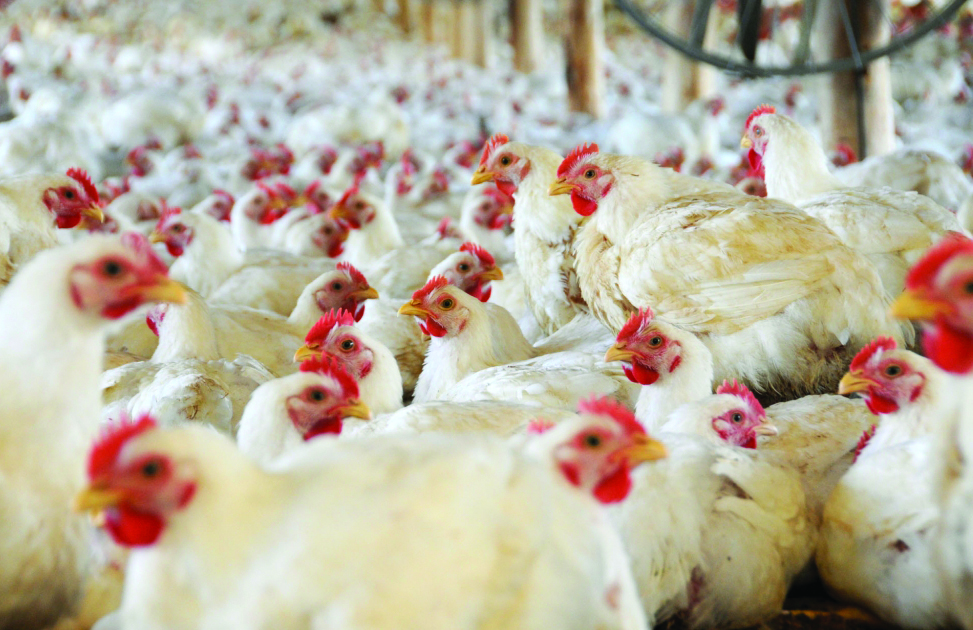 OUR POULTRY
READ MORE
From breeding, growing, processing, packing right up to distribution, our poultry operations are fully integrated to ensure that only the best quality chicken are produced for the market.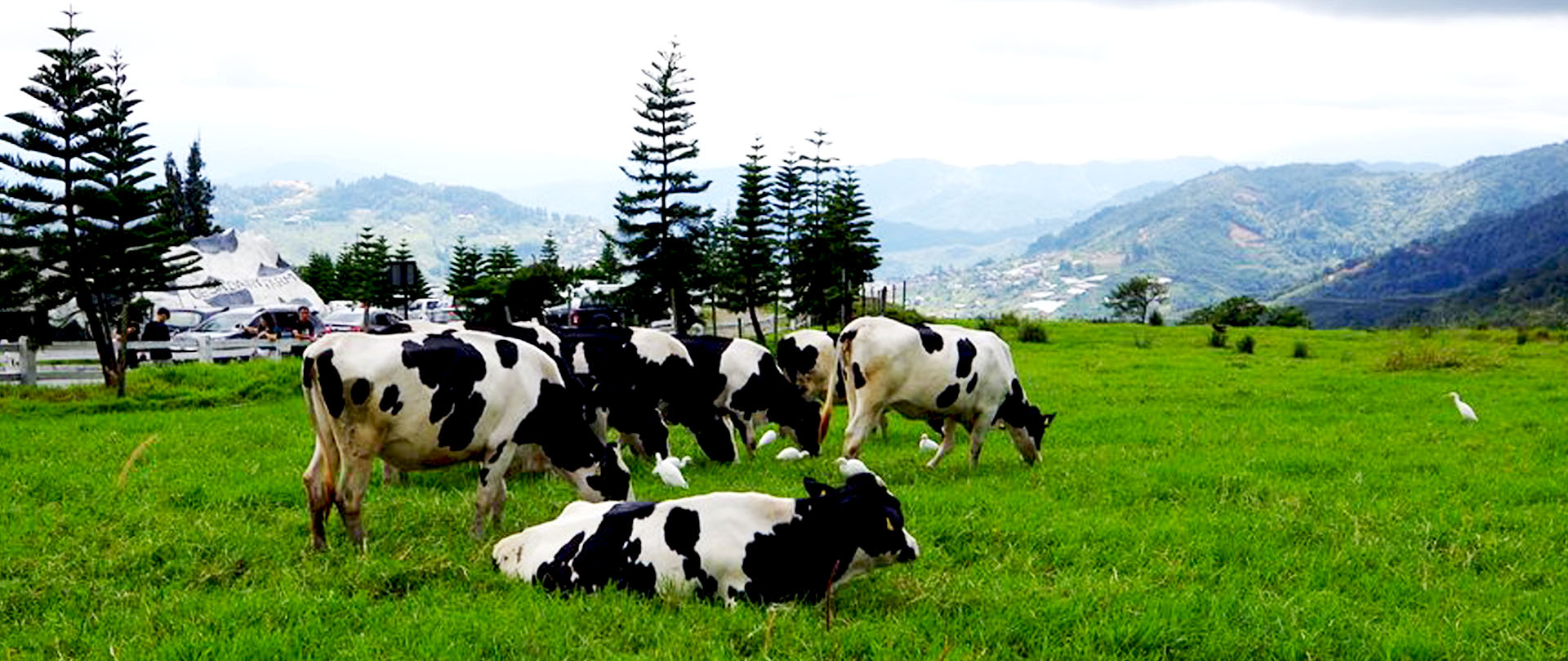 OUR LIVESTOCK
Top Producer of the month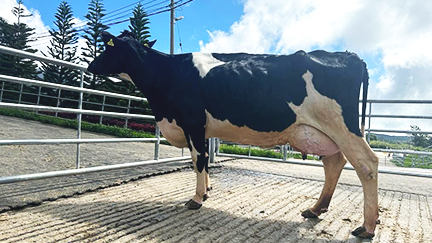 Name: Icie (Avg Yield: 54.7 L/day)
Top Performer for October 2023
READ MORE
We are a leading dairy livestock producer in Sabah integrated with agro-tourism into our dairy farm business. Located at the foothill of Mt. Kinabalu, we are one of the top tourist destinations in Sabah that offers temperate highland dairy farm experiences and informative consumer education on modern dairy production system as well as premium milk product quality.